GUINNESS WORLD RECORDS has accredited S.E.A. Aquarium to be the biggest aquarium on earth and now it is your chance to discover and be a part of this awe-inspiring world. You can immerse yourselves into this magical marine world as seen through this planet's biggest window to the ocean.
Over 800 species of fishes can be found here, with the aquarium being home to enormous goliath grouper, majestic manta rays and napoleon wrasse among others. The aquarium gives you the chance to look into the eyes of more than 200 sharks and unravel the secrets that have long been surrounding these ocean predators.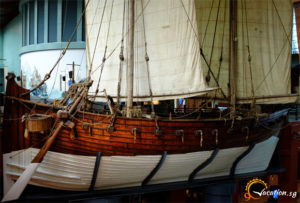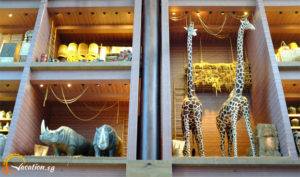 Before you step into the aquarium in the lower level, the journey to the underwater world starts with the display of artefacts.
Java Sea and Strait of Karimata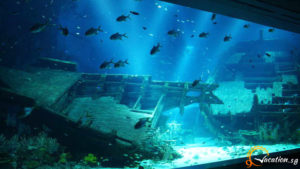 Right after entering the aquarium, you'll be amazed by the shipwreck and locate squadrons of pompano, batfish, threadfin trevally, and others.
Andaman Sea and Strait of Malacca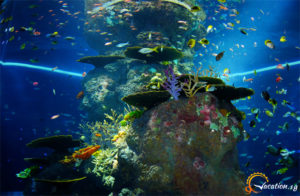 You can go on an underwater journey through Andaman Sea and Strait of Malacca where a magnified marine life is ready to be encountered them. Here, you can walk across glass floors and watch the ocean life swim right beneath your feet. You can also get up close with the leafty seadragons that are usually found in colder water.