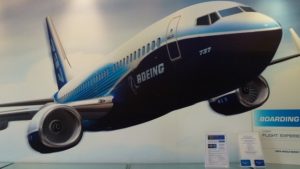 If you are an aviation enthusiast then Flight Experience Singapore is definitely going to excite you the most. It is identical to flight simulators that are used by airlines for training their commercial pilots. The flight simulator is based on Boeing 737NG replicating modern twin jet environment. The fully enclosed cockpit of the simulator will offer you with a total virtual reality environment with its high-fidelity sound, 180° wraparound visuals, cooling systems and slight seat vibration. You can fulfill the ambition of your childhood by flying in and out of around 24,000 airports through countless flight routes and tracks. You can choose from a wide range of flight packages offered by Flight Experience. The different packages offered include scenic flight, city circuits, city flyer, ultimate, multi-city flyer and multi-ultimate.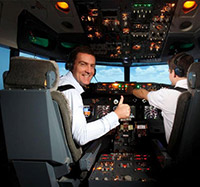 The Virtual Flight Experience that is so Real
This can prove to be the ultimate outdoor adventure experience for you once you start with the preparation for the thrilling, adrenaline-pumping ride. Before you begin with the flight session, pre-flight briefing is offered by a qualified flight experience instructor. Multi-media presentation is used for assisting you with planning and execution of the flight plan.
Everything seems so real that you will forget the feeling that you are not on board a real flight. Once you start with your journey, you are required to take care of different controls and monitor various indicators and screens. The cockpit of the flight simulator consists of computerized screens showing computerized images of outside world. Located at Singapore Flyer, Flight Experience offers a unique opportunity where you can experience the real thrill and joy associated with flying an aircraft.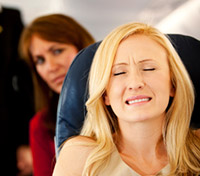 Fear of Flying Course
Back to the real world. If you are afraid of flying then, Fear of Flying Course offered by Flight Experience is ideal for you. Apart from flight education and simulator sessions, you get to learn CBT or Cognitive Behavioural Therapy strategies which challenge your behaviour and thinking style around flying.
Merchandise Store
A merchandise store is also available where you can get approved Boeing merchandises as well as different aviation products. You can even buy a DVD of your flight by paying a nominal fee of S$20 and re-live the magical experience all your life.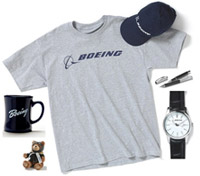 If you love to take up challenges and like to experience new things in life then Flight Experience Singapore is one such opportunity you wouldn't want to miss. You can also bring along a maximum of 3 "passengers" while you prepare to take off to your dream destination.